LABISINERGIC in cultivation plans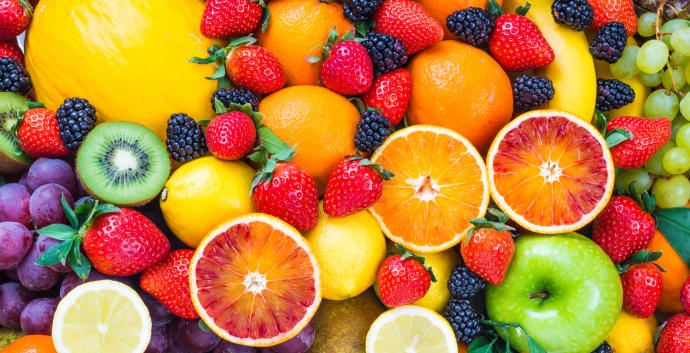 Trial
FRUIT
Apply via foliar every 15-20 days with LABIFOL MOVICAL, 15 days after the fall of the petals to increase the level of silicon and calcium in the tree. LABISINERGIC is not recommended in very sensitive pear varieties.
Goals:
✓ Hardening of the crop  lower incidence of aphid and powdery mildew
✓ Improve post-harvest fruit behavior
✓ Improve the content of sugars
✓ Reduce rot. For example, in peach the incidence of monilia is reduced
✓ Water control: less vegetative stop during periods of high heat
The application dose is 0.5 l / ha.

VINEYARD
Apply via foliar as water controller for periods of drought and high heat. Its application has a hardening effect on the vegetable epidermis, which translates into a better efficiency in the use of water, etc. In Castilla La Mancha its effect has been demonstrated in dry periods and with strong heat. It can also be used together with LABIFOL MOVICAL (3l / ha of LABIFOL MOVICAL and 0.5l / ha of LABISINERGIC) to reduce the pressure of botrytis in humid areas.
The application rate in the vineyard is 0.5 L / ha.

HORTICULTURAL
Apply via foliar throughout the crop in order to optimize the efficiency in nutrition and increase the resistance of the crop to pests and diseases, extreme weather situations (in case of horticultural outdoors), etc.
The application rate in horticulture is 0.5 L / ha. Apply every 20 days along with agrochemical treatments.

OLIVAR
Apply via foliar in periods of strong heat and drought to avoid or reduce the fall of olives. Also in situations of strong winds.
The dose of application in olive grove is 0.5 L / ha.

Other success stories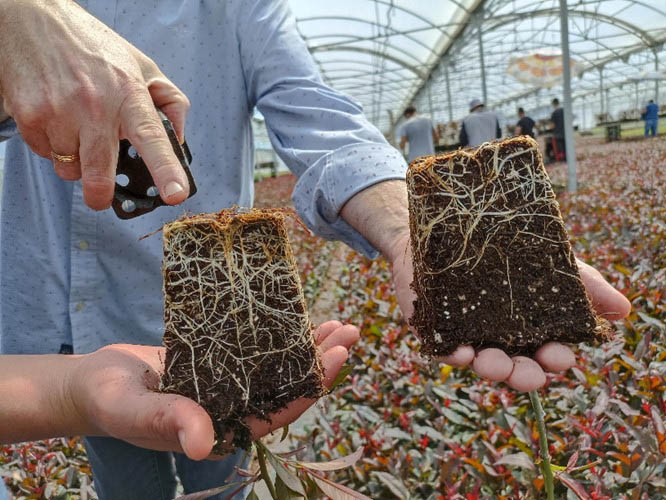 LABIN PRO improves establishment and vigor in ALMOND NURSERIES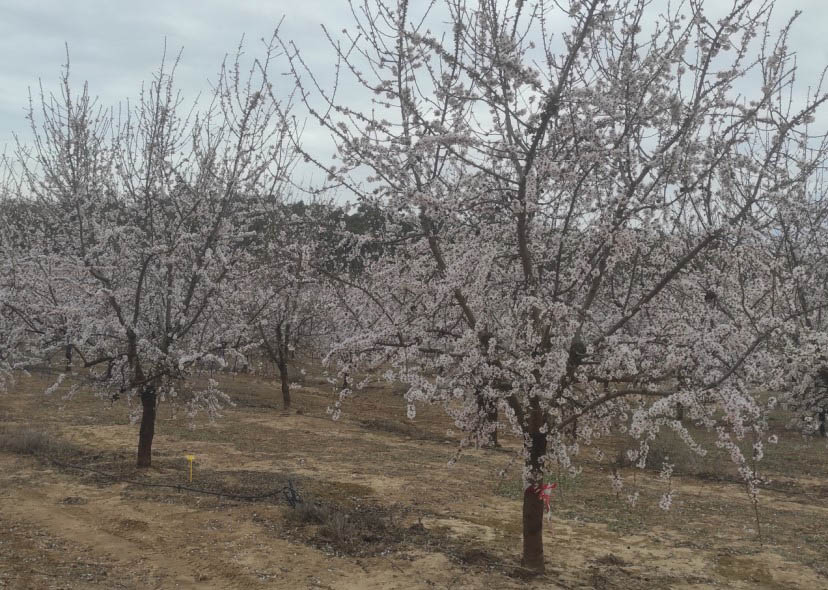 See all our successes